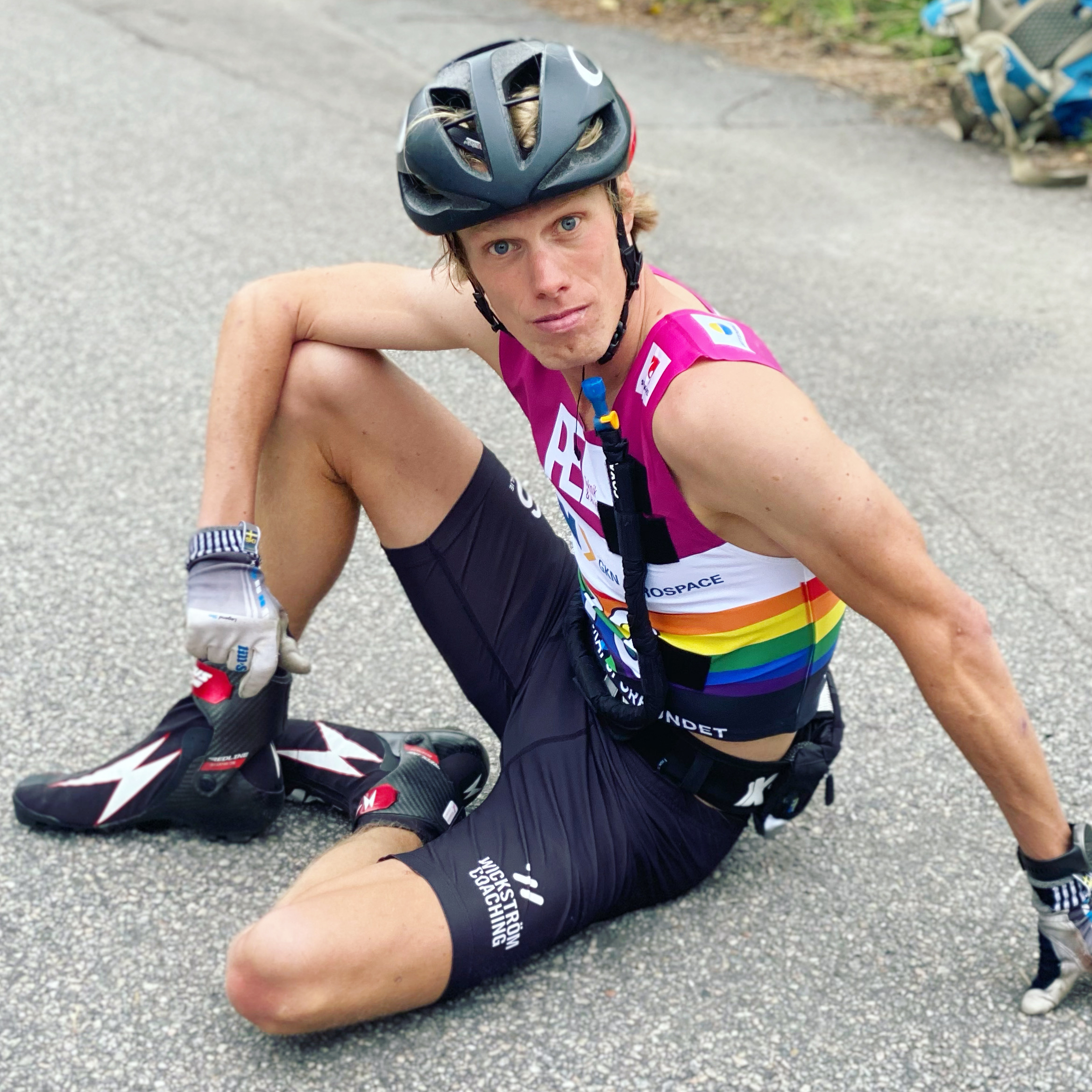 Team Lagom Kondition led by Niklas Bergh and Erik Wickström, authors of the Lagom Kondition podcast is registered for World Rollerski Week, and the goal is to win the Team challenge!
A podcast for real everyday hero exercicers
Lagom Kondition is a podcast about trainning for everyone who likes sport, and especially cross-country skiing! Training for Alliansloppet or Vasaloppet, physical preparation, rollerskiing tips, cycling, running, yoga… all topics are covered!
Erik, Niklas and the whole Lagom Kondition community are super motivated and they want to show the world that they can gathered the biggest amount of kilometers. The goal is simple, they want to do as much rollerski as possible and win the Team challenge!
Team Lagon Kondition support Hjartebarnsfonden
All the money raised by Team Lagom Kondition will be donated to Hjartebarnsfonden (Heart Children's Fundation in English).
Support group, research funding…The fundation works for a better everyday life for children, young people and adults who live with a heart defect.
If you want to learn more about Lagom Kondition – Instagram – Facebook – Website
If you want to learn more about Hjartebarnsfonden – Website
Pictures: Erik Wickström / Hjartebarnsfonden