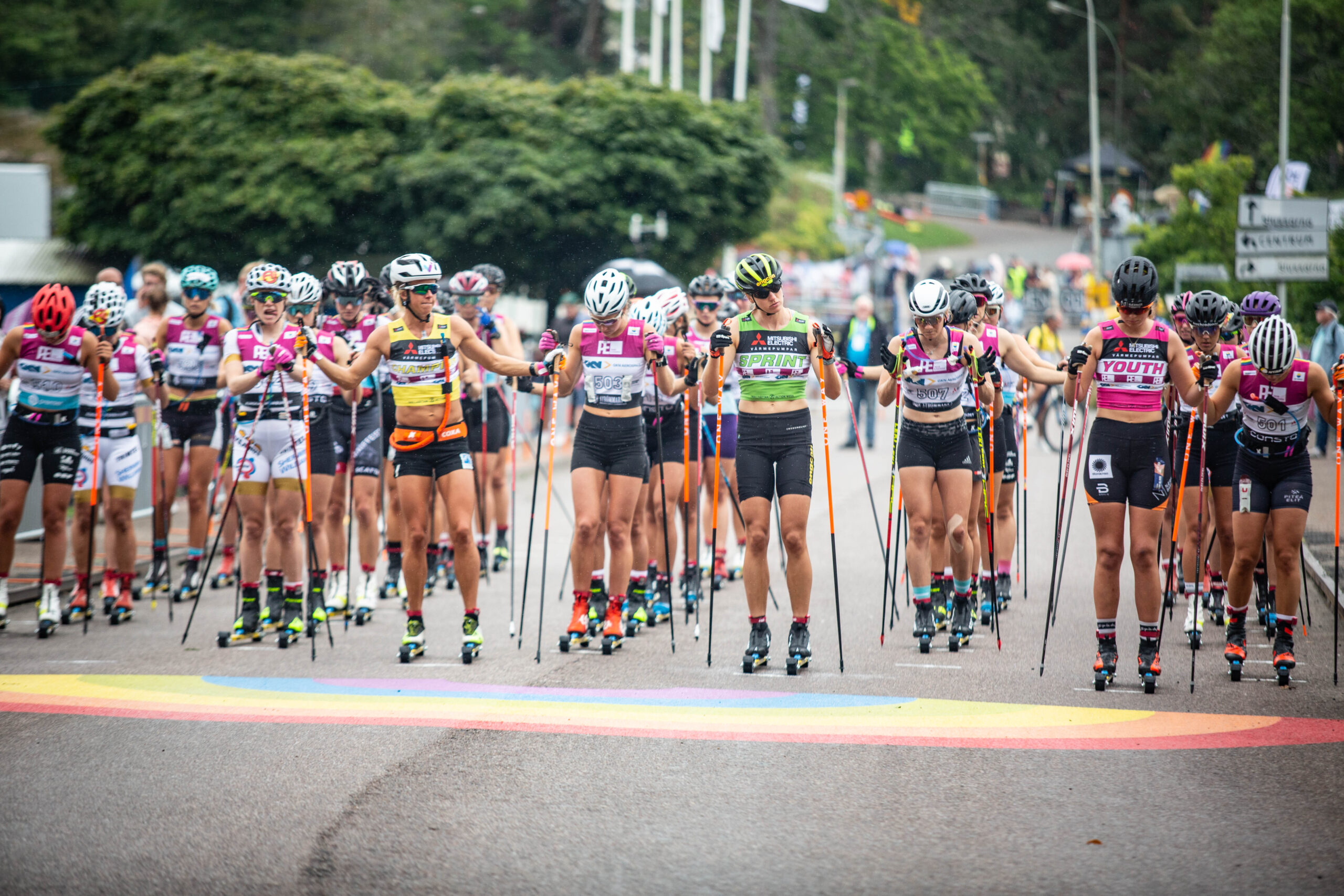 Trollhättan Action Week started today with sprint and will keep going tommorow with Alliansloppet (48 km classic) and 15 km Individual Start on sunday! Let's have a lok on the two last stages of the season:
Alliansloppet
Athletes from all over the world will have to battle it out over the 16km loop, which they will have to complete 3 times. Long-distance riders and the best world cup athletes will be keen to raise their arms, and the battle promises to be intense!

Andrew Musgrave from Team Aker Dæhlie will start once again with the Champion bib on his shoulders, closely chased by Thomas Joly (Team Næringsbanken Stora Enso), who is 4 points behind the Briton. Astrid Øyre Slind will also be wearing yellow and will be aiming to continue her unprecedented success of having won all the stages of the season!
On the Sprit competition, Stian Hoelgaard (Team Aker Dæhlie) will wear the green bib after after a great performance in Toppidrettsvecka – Hitra. In the women's race, it's Silje Oyre Slind (Team Aker Dæhlie) who will be in green, as she is also very consistent in sprints.
The Youth standings is still led by Thomas Joly from Team Næringsbanken Strora Enso and Hanna Lodin from Team Engcon who will both be in pink tommorow.
15 km Individual Start
The final stage of the Mitsubishi Electric World Classic Tour will be the judge of the season. A 15 km Individual race on a very demanding track in the heart of Trollhättan! The gaps are small and this different format could bring some big surprises. Be sure to watch the race on Sunday!
Find out where to watch the races HERE.
Picture: Trollhättan Action Week / Toppidrettsvecka