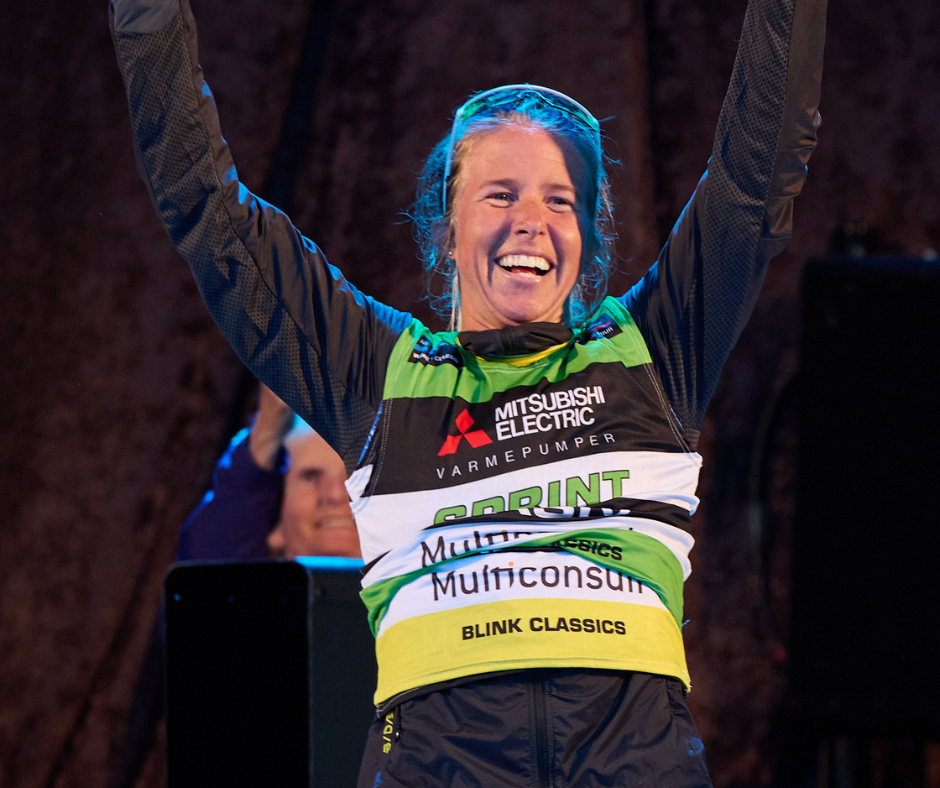 At the eve of the begging of Mitsubishi Electric World Classic Tour Season VII at Lysebotn Opp Double Poling in BLINK 23, it's time to discover the standing leaders and the bibs holders for this season!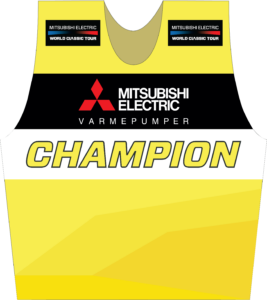 Amund Riege from Team Ramudden and Astrid Øyre Slind from Team Aker Dæhlie will wear the coveted yellow jersey as they were last season's champions.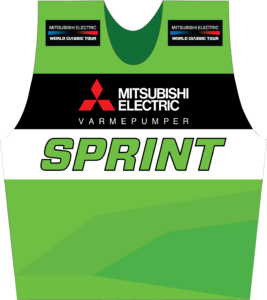 Alfred Buskqvist (Team Ramudden) and Astrid Øyre Slind are leading the sprint standing. But given that Slind is already wearing the yellow jesrsey and Buskqvist won't be able to participate in Blink 23 due to hilness, we will have new bibs holders based on 2022 standings:
Vebjörn Moen – Team Eksjöhus
Magni Smedås – Team Ekjsöhus
The Youth leader from last season Ida Dahl (Team Engcon) is now over 26 years old and Amund Riege will already wear the yellow bib. Therefore we will have two new holders for the pink jersey:
Axel Jutterström – Team Ekjsöhus
Karolina Hedenström – Lager 157 Ski Team
Find out were to watch the races HERE.
Picture: BLINK